.: Welcome to Amateur Radio Station- W7VO
---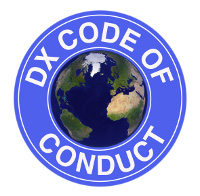 We adhere to the standards of the DX Code of Conduct. Click on the icon or text for more information!
W7VO is located about 25 miles (40 km) NNW of Portland, Oregon, USA, on about 2 rural acres (0.8 hectares) about half-way between the towns of Scappoose and St. Helens, in the small berg of Warren. (Our mailing address is Scappoose, so we use that for our station location.) Since we are in an unincorporated area there are no antenna or operating restrictions to worry about here!
For those that are wondering, "Scappoose" is an old American Indian term for "gravelly plain". It is pronounced like "papoose", the old American Indian child carrier.
The station is equipped with three operating positions plus a lab bench, and is primarily used for HF contesting efforts. We currently have two towers up, with a variety of HF antennas.
We have also used the callsigns of AA7CR and W7RM, the former being a prior club call for the Columbia River DX Club, and the latter a club callsign for the Willamette Valley DX Club.
We also made about 1,100 contacts operating as W1AW/7, as part of the ARRL Centennial celebration.
Mentoring new contesters is a BIG part of what we do here, the final score is a secondary consideration. Mainstay operators include Daryl, W7GYM, Ian, K5ZM, Dave, W7CAR, Steve, W7XQ, Bob, W7CO, and Jim, K5IRT. Several of them got hooked on contesting here!
nt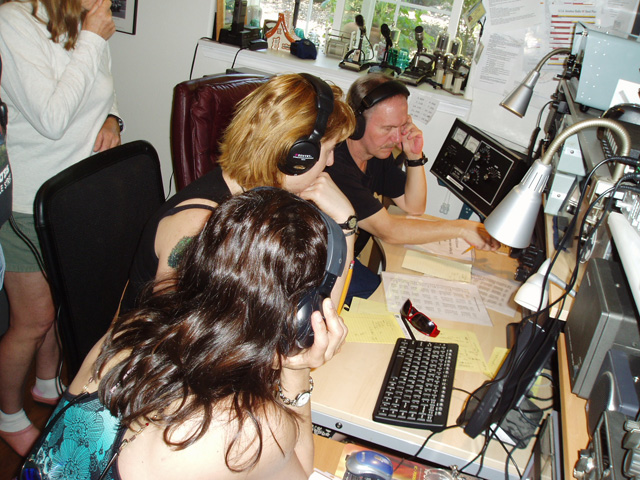 ennas.